About Us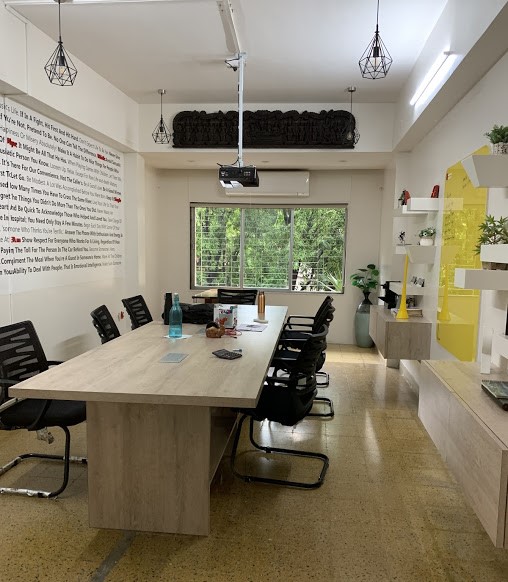 Established in 2016, 'Colonial Films' is an independent, creative production house which offers a full range of film production services. In such a short span of four years, it has worked with great talents from all across the globe for some of the biggest brands.
But what is it that truly defines who we are?
We're Colonials.
We are cinema lovers at heart - passionate about making films that makes you smile, laugh, surprise, excited, emotional, retrospective… Basically that touches a part of you in some form or the other.
It is the small things that makes 'Colonials' different from their contemporaries. We believe in creating 'Magic' in every work of ours. We are willing to go an extra mile to ensure that we live up to our commitment.
At 'Colonials' along with building brands, we build relationships. And not just with our clients, agencies & directors; but with every single person ever works with us. We love to create memorable experiences of the journey that people can cherish forever.