Sandeep Yadav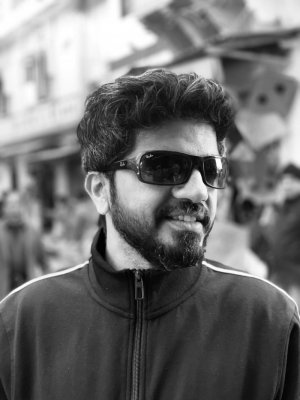 Sandeep has brought to life his passion for filmmaking in a way that is truly his own. A keen observer of people, their quirks and different situations around him, he takes pleasure and absorbs the little things in life. This makes him add to his films a myriad of nuances and breathe life into his characters and sets. Over his 12 years in the industry, he has built for himself an aesthetic sense of art, technical knowledge collected through experience and an overwhelming passion for cinema. This allows him to create memorable stories and beautiful visuals.
Exploring a variety of genres, he has made beautiful commercials for some of the most sought out brands in the country- Mahindra, Google, Amazon, ITC and more.
Sandeep aims to make films that excite, inspire and influence.