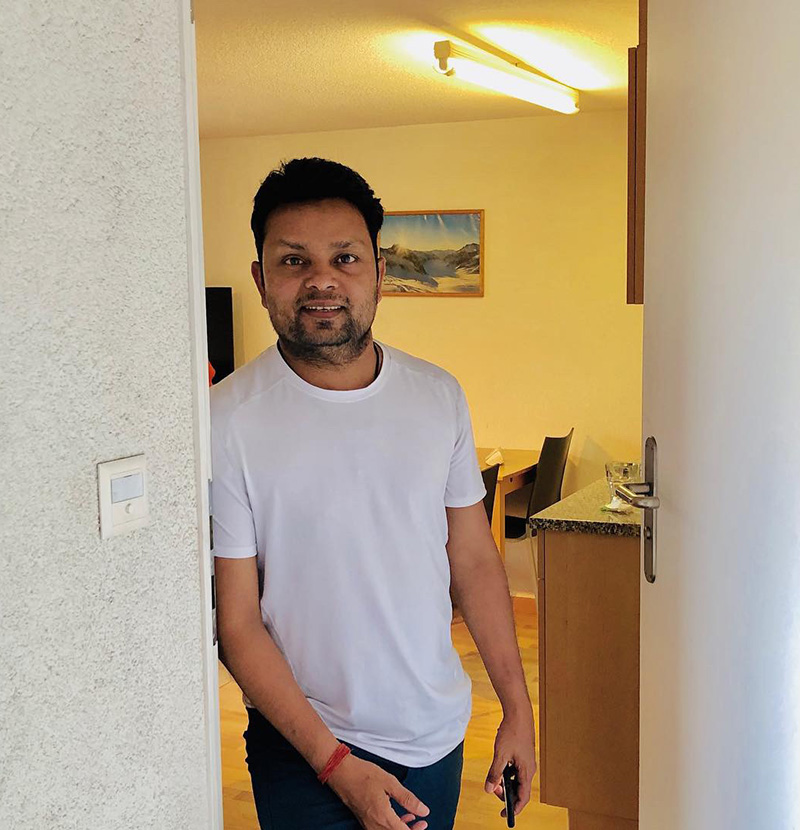 Pintu Mishra, Executive Producer
When Pintu Mishra set out of Allahabad almost fifteen years ago, he didn't have the slightest of idea that one day he would be sitting on the Producer's chair and delegating work to an unit of 100+ people. And it all happened to him so soon because not only is he a courageous dreamer but also the most hard working and focussed person on any set.
Over the years, he has garnered impeccable management skills to facilitate the most organised and detailed pre-production to hand over to the Director the shooting floor without any compromise for him to prosper. And then follow it up with the latest technology in terms of post production support and work. He is such a people's person and it is due to his various connections that he is famous for delivering any product, however complicated or time consuming, within the stipulated time frame and without any compromise on quality.
Contact : pMYi86nEXtU9u7N@2HcBZoURl7So86nE5i41aLJlFZfJ1iAPlB5mL8sPC.1KcLZo3Km3Z